Building a brand, brick by brick! This literally is the journey of Travancore Builders
Cemented on trust, friendship and commitment, Travancore Builders was founded in the year 2007 with a vision to build residential spaces that fulfill the dreams and desires of its owners. The brand, today, has to its credit several successful projects—villas and apartments—each with a unique theme and customised execution.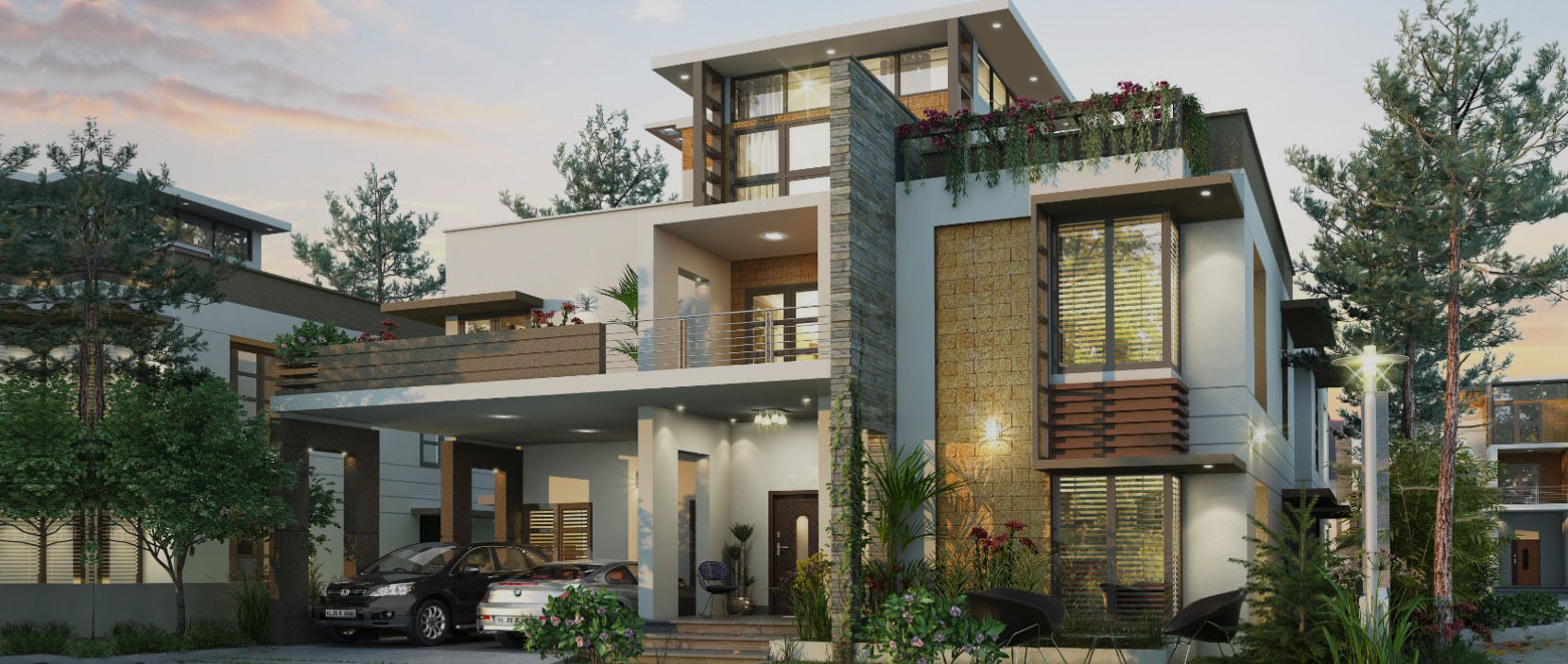 Inspiration and Innovation
It is a story of passion, perseverance and progress. The foundation of this company was laid twenty years ago, when two architect friends launched the firm Anas & James Associates, in 1995 focusing on planning and designing projects like houses, hospitals, auditoriums, medical colleges, etc. Simultaneously, a construction wing, Travancore Constructions, was set up to assist and complete the projects. Later renamed Technoteam Constructions, this division executes all civil works using a skilled team, top quality equipment and the latest technologies. With changing times, changing lifestyles and growing demands, the team was inspired to give its real estate experience an exclusive identity. Thus Travancore Builders was launched in 2007. The company used its years of experience in architecture, designing and construction to give home-buyers an innovative design concept, a customer-centric approach and modern construction methods. With each project, the brand grew in confidence, credibility and reputation, and is now one of the most popular realty addresses in Kerala.